Maria is the wife of Pablo Escobar, at the time of her wedding ceremony Maria was just only 15 and Pablo was 26 but the age gap did not matter. She enjoyed her lavish life with her children and husband who had a wealth estimated at $ 30 billion. She gave birth to two children, a son namely Juan Pablo Escobar and a daughter Manuela was born in 1984. Her husband was engaged in many criminal activities and was killed by Colombian national police on 2nd December 1993. After her husband died her life completely change and drastic changes occur in her life, she shifted to many countries for seeking of asylum and faces many problems in survival.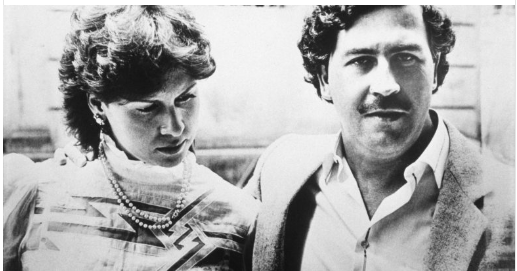 Maria Victoria early life and background
She was born in Colombia in 1961, and she was the only wife of Norco-terrorist Pablo Escobar. She never left her husband's side despite all his extramarital affairs and many criminal records. But after the death of his husband, her life completely changed. She has two siblings a sister Pastora and a brother namely Carlos Mario Vallejo. Maria's brother introduced Pablo when she was just only 13 years old. Despite her parent's disapproval she started a relationship with Pablo and turned into a long life partnership.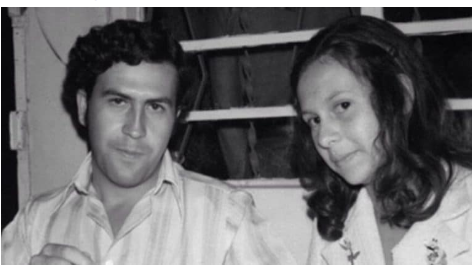 What happened to Maria Victoria Henao and how she died?
After the death of her beloved husband Pablo Escobar, she sought asylum for herself and her children, but no country would take them. After that, she changed her name to Maria Isabel Santos Caballero. The whole family travel to Mozambique and then shift to Brazil and after that, they finally settled in Argentina. Further, she started her career as a real estate agent. She has been living her life away from the public appearance.
Click Here To Get More Information Pablo Escobar's Wife Maria Victoria Henao.